SAG-AFTRA
Welcome!
Check out my production company below 
Because of our wins and nominations at the FFTG Awards, I'm proud to announce that I've been chosen to be a judge at the festival for 2022!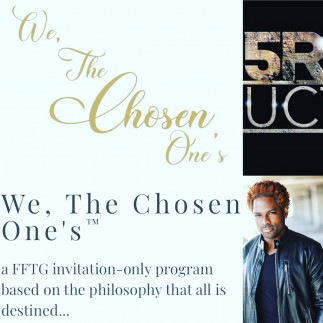 Excited to be chosen as a Judge for this years Daytime Emmy Awards!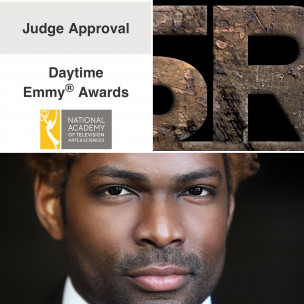 Proud to announce I've been appointed as an official member of the SAG-AFTRA Atlanta Indie Outreach Committee!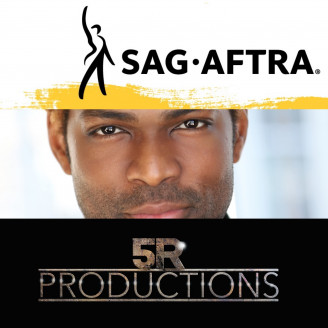 Major shout out to New Jersey Film Awards for providing these amazing trophies for my award winning show  Odd Man Out: The Series and my award winning short film "Us Against Them."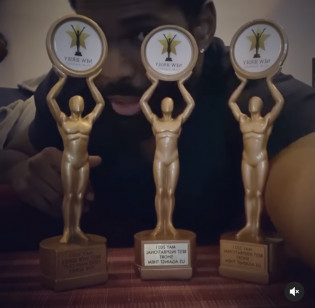 I've checked off another dream of mine! I just submitted Odd Man Out: The Series to the Daytime Emmy's in the category "Outstanding Short Form Daytime Program"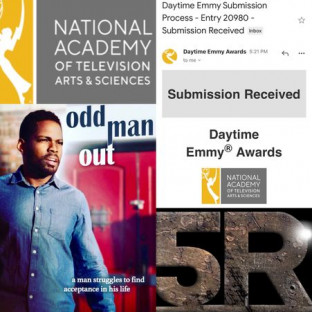 A still shot from a Super Bowl Bud Light Hard Seltzer Commercial I am apart of. Check us out online now and during the Super Bowl!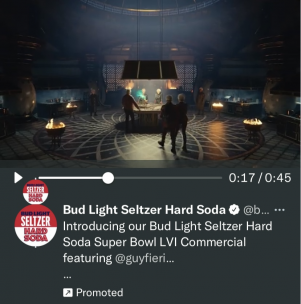 My show Odd Man Out: The Series is now LIVE on Tubi! Check us out!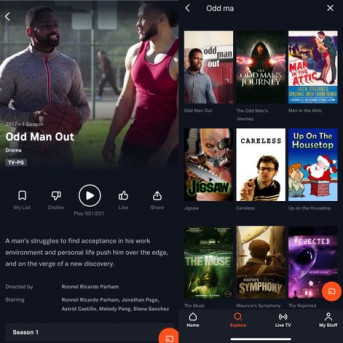 A quick snapshot of some festival wins of my most recently produced and directed films below.